General Certificate in Education Advanced Level (GCE A level) is normally a two-year course taken after GCSEs. A levels remain the best of qualification to have in order to gain entry to any university in the UK, the USA and throughout the world. To enter the Russell Group or the best international universities, students must obtain high grades in three A-Level subjects.
At SLA, all A level subjects are taught online. Students remain in the safety and security of their homes. Practicals for the science subjects will be carried out at a central laboratory in the town the student is in.
Course Versions
At SLA we provide three different versions of the A-Level course at different intensities, all tailored for your success - enabling you to achieve the highest grades at the right time.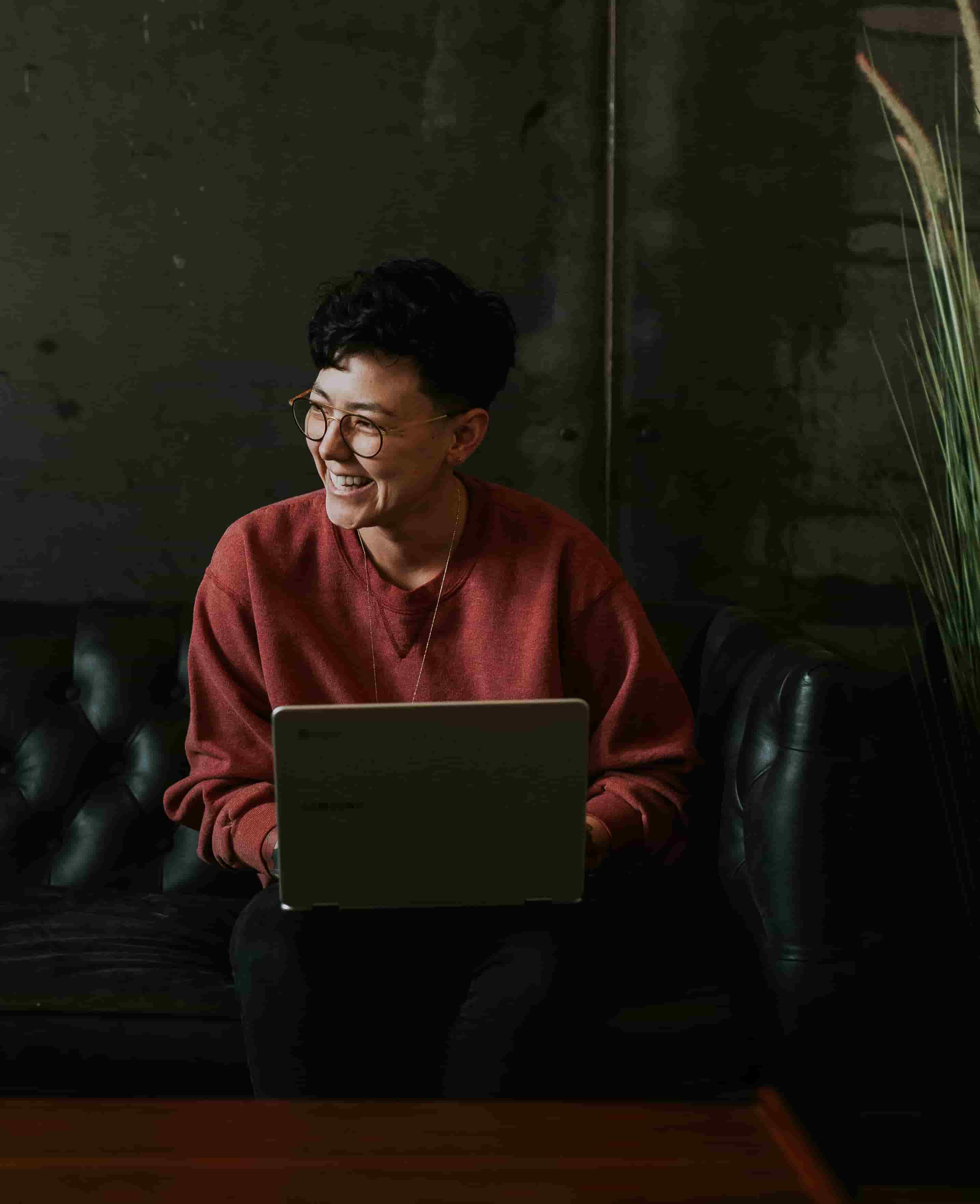 INTENSIVE ONE YEAR A LEVEL COURSE
This course is for those who have already taken the A levels and wish to improve their grade.
A combination of unscrupulous and vigorous recruitment from universities and, at times, peer pressure has caused students with low A level grades to often end up choosing courses not suited to their talent and enter careers they never planned for. Many will give up the degree prematurely, lose out on the financial support and, with low A Level grades, have difficulty finding employment.
It is essential students think carefully about their future career and choose university courses with due attention. At SLA, we provide students with made-to-measure courses that best prepare them for a bright future with grades they will be proud of.
Occasionally, students who have studied AS components elsewhere and have come to us decide to take this option. However, this is not recommended unless the student is particularly talented.
Eighteen Month A-Level
This course is for students who have recently obtained their GCSEs or equivalent qualifications, or who have previously studied AS level and wish to improve their grades.
On rare occasions, some students who have failed to achieve good grades at A-Level, decide to start with a clean slate after a short break and a long thought about the future.
The AS components are taught between January-June of the first year. The A2 components are taught in the second year. Final examinations take place in the May/June of the second year.
Two Year, Full A-Level
This course is for those who have recently completed their GCSEs or equivalent successfully.
A student taking a two-year A level course would normally study the AS components of three subjects in the first year. Although AS examinations are available nationally as a stand-alone qualification, they do not in any way count towards the current linear full A Level syllabus and students are not encouraged to take these exams unless they wish to discontinue with the subject after AS level. The final A Level exams are at the end of the two-year course.
Avaliable subjects
Please Note: Although the college offers a particular specification for each subject for its full A Level courses (below), our highly experienced tutors are experts at teaching all the other specifications, including, AQA, Edexcel, Eduqas (WJEC), International Cambridge and OCR.
To enquire about this further, please do not hesitate to contact us at: info@sla.institute